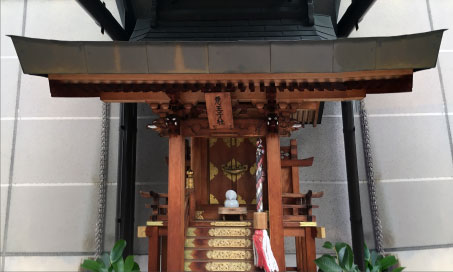 Mizuhoya Co., Ltd. is established in Kyotamba in 1984, which is specialized in sales promotion and marketing for our affiliated companies.
In 2016, we launched on a new business as the new challenge.
We make something new and different according to the imagination and ideas.
"Royal Swag" performs miracles to fulfill your expectations.